As Per Shown In The Picture. The Rag Bolt Must Be Crouted Into The Cement/Concrete
Wall. The Bolts Must Be Fixed To The Cement/Concrete Wall. Allow Selting & Checking Than
Install It Using Nut And Washer.

At The Beginning
A Skilled or Experienced Person Should Install Counter Lavatories.
Avoid Using Adhesive With This Product.
Check The Waste Area And Supply Tubing If Required.
Do Not Open The Lavatory From Its Protective Carton Until You Are Ready For Intstallation.
Please Follow All Local Building And Plumbing Codes.
Measure Tape, Keyhole Or Saber Saw. Hammer, Glasses, Rags Or Paper Toweling.
Drill (1/2 Dia, Drill Or larger), Pencil, Sealant, Sealant, Sharp Knife Or Scissors.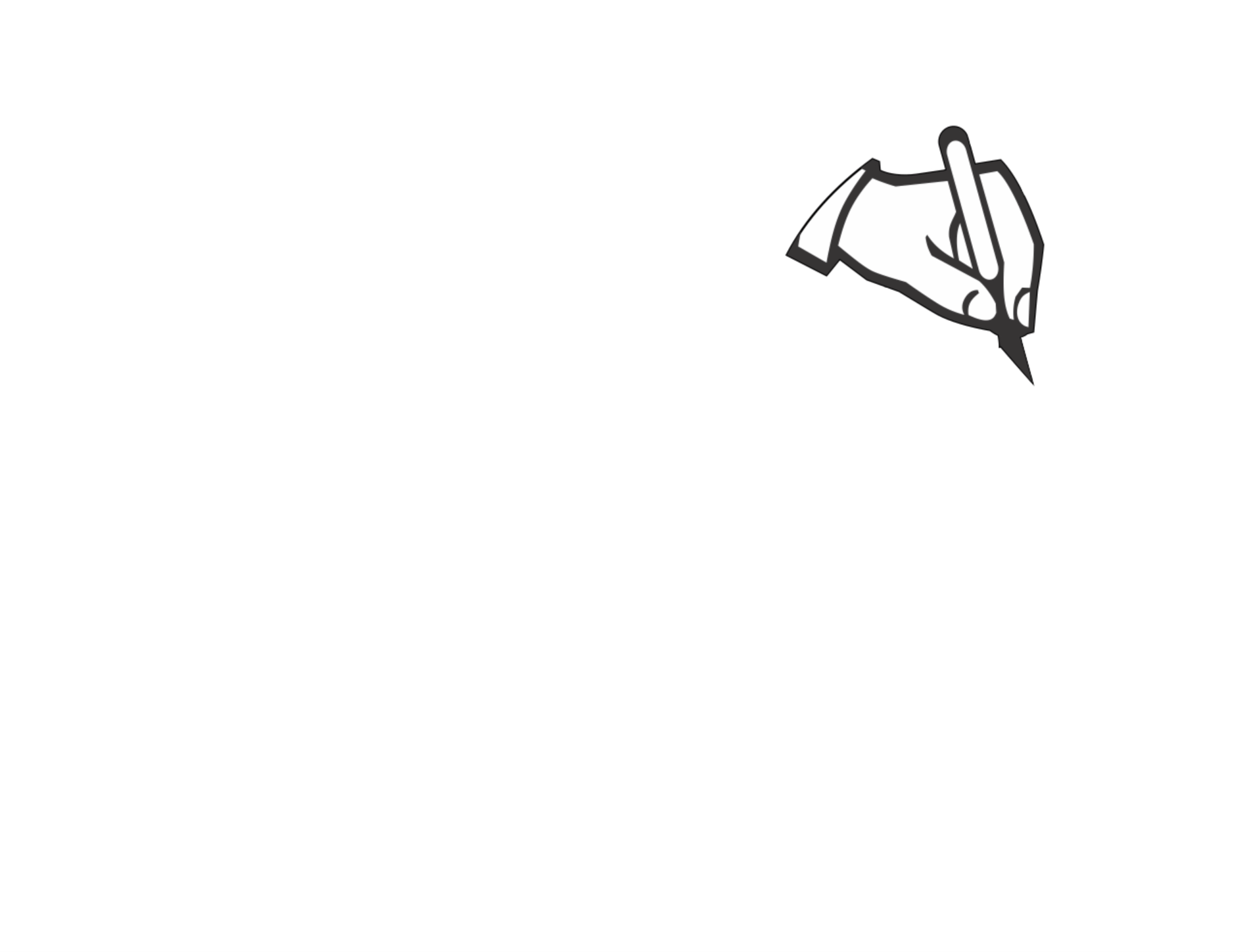 Please Note : Please Install It In A Way That Future Removal From Underneath The Counter Top Is Possible Without Damaging The Counter Top.
Please Check The Desired Location For Clearance Between The Back Splash, Faucet, Fixture And Cabinet.
Please Cut The Template.
Please Carefully Trace The Template On The Counter Top Directed.
Please Mark The Faucet Hole Centerline On The Counter Top.
Please Drill A 1/2" Pilot On The Inside Of The Cut Line.
Mark And Per-Drill The Wood Screw Holes At The Locations Shown On The Template.
Waterproof Any Exposed Areas Of Wood.

Position The Counter Top Upside Down On Foam Padding To protest The Surface Mark
And Drill 3/6" Holes 5/8" Deep At The Locations Shown On The Template.
Use A Setting Tool And Hammer To Secure The Anchors.

If The Counter Top Has Not Been Installed, Install It At This Time.
Drill The Faucet Holes According To The Faucet Installation Instructions.
Install The Faucet To The Counter Top According To The Manufacture's Instructions.
Install The Drain To The Lavatory According To The Manufacture's Instructions.

Like Any Other Part Of Your House. The Bathroom Can be Made To Look Great And Made To Last
Taken Care Of Regularly. To Make Your Bathroom Beautiful Here Are Some Invaluable Tips.

A Mild Detergent Can Be Used To Wish The Basin At Least once A Day. After Washing, The Basin Should Be Wiped Out Clearly To Avoid Water Stains.
Cleanser Like Harpic Can Be Used To Clear The Closet With Soft Plastric, At Least Once A Day. To Avoid Minute Discoloring, After Flushing The Toilet Give It A Once Over with The Soft Brush. Keep The Toilet Brush Handy In a Convenient Stand Neardy. In Case Of Toilets And Basins. If There Has Been No Maintenance Sine Long Period Of Time, Water Deposits And Discoloration Can From On The Surface Of Areas That Get Wet. In Such Cases, These Stains/ Marks Can Be Removed With The Help Of A Solution Of Dilute Hydrochloric Acid. Clean With A Soft Cotton Cloth And Warm Water With Soap. Do Not Use Thinner, Dry Cleaning Liquids Or Powder Paste. Use A Liquid Cleaner At Least Twice a Week, Use Brasso Or Car Rubbing Compound And Then Polish With a Cloth To Remove Fine Scratches.